The Good Shepherd
I come that they might have life and that they might have it more abundantly. I am the good shepherd. John 10:10
Our Vision
A world free from any discrimination and all barriers to life, Helping them to live their lives in full dignity.
Our Mission
Led by the power of the Spirit, is light to the world for all people, proclaiming the Good News.
Our Values
Commitment to the principles of justice, dignity, and respect We value diversity, integrity, and excellence.
Byzantine icons
(Images Gallery)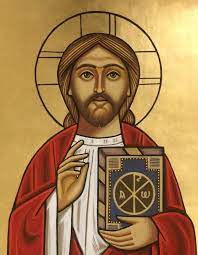 (Videos Gallery)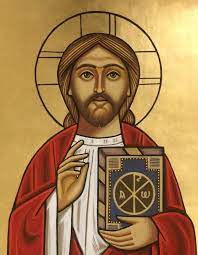 Byzantine icons Arabic
(Videos Gallery)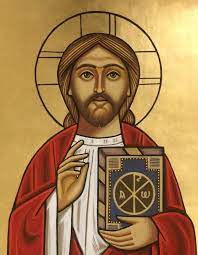 St Joseph's Melkite Scouts FAITH . PERSEVERANCE . HONOUR We are the aroma of Christ…
They will be called children of God

GOD BLESSE YOU

"Blessed are the peacemakers, for they will be called children of God. 10 "Blessed are those who are persecuted for righteousness' sake, for theirs is the kingdom of heaven. 11 "Blessed are you when people revile you and persecute you and utter all kinds of evil against you falsely on my account. Matthew 5: 9-11
For your reward is great in heaven

REJOICE AND BE GLAD

Rejoice and be glad, for your reward is great in heaven, for in the same way they persecuted the prophets who were before you. 13 "You are the salt of the earth; but if salt has lost its taste, how can its saltiness be restored? It is no longer good for anything, but is thrown out and trampled under foot. Matthew 5: 9
You are the light of the world

YOU ARE THE SALT OF THE EARTH

"You are the light of the world. A city built on a hill cannot be hid.  No one after lighting a lamp puts it under the bushel basket, but on the lampstand, and it gives light to all in the house. .  Matthew 5:14-15
Blessed are the poor in spirit

GOD LOVE YOU

When Jesus saw the crowds, he went up the mountain ... "Blessed are the poor in spirit, for theirs is the kingdom of heaven. 4 "Blessed are those who mourn, for they will be comforted. 5 "Blessed are the meek, for they will inherit the earth. 6 "Blessed are those who hunger and thirst for righteousness, for they will be filled. .  Matthew 5:4-6